YOU COULD BECOME A PART OF VANCOUVER'S FAVOURITE PIZZA BRAND
Are YOU one of THE 100 NEW Franchises that we are Awarding this year?
You could potentially be a part of our award winning team and call yourself a Proud owner of our Authentic Neapolitan Pizza Brand.
Ready to join the ranks of Vancouver's most dedicated pizza enthusiasts? Look no further than La Ruota Pizzeria, the city's beloved pizza destination. With its mouth-watering Neapolitan-style pizza and warm, inviting atmosphere, La Ruota has become a local favourite.
But we are more than just a pizza joint – it's a community hub, a gathering place where friends and families come together to share great food and make lasting memories. And now, you have the chance to become a part of that community.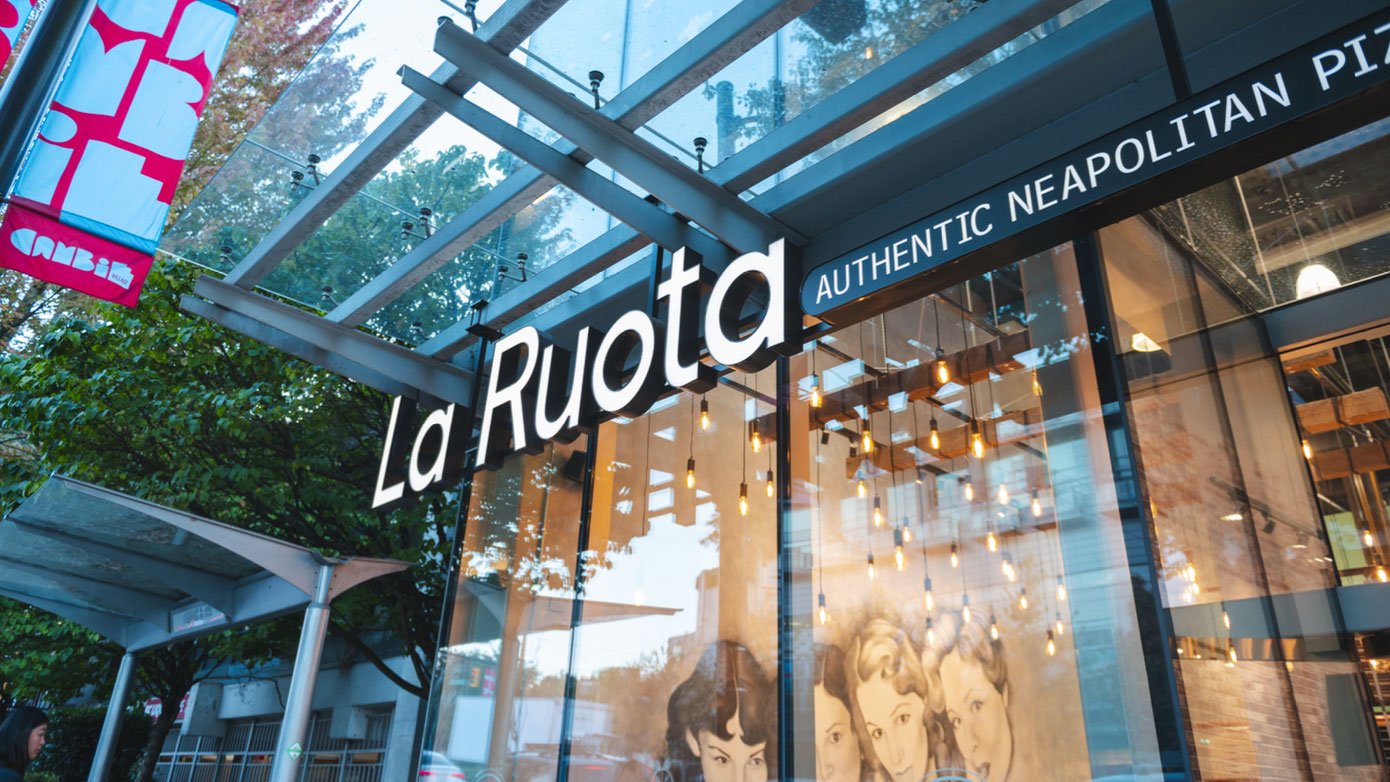 Picture yourself in the heart of Vancouver, surrounded by towering mountains, glistening water, and the warm embrace of a community. Now imagine being part of a business that is a staple in this vibrant city, a brand that has become a household name among Vancouverites. At La Ruota Pizzeria, we have created not just a restaurant, but a community hub where people come together to enjoy great food, connect, and create memories.
As a Vancouverite, you know the importance of having a go-to pizza spot. A place where you can get together with friends, celebrate a special occasion, or just enjoy a slice on a Friday night. But with so many options available, it can be tough to find that perfect spot that checks all the boxes. At La Ruota Pizzeria, we understand that struggle because we've been there. We started as a small pizzeria, but with hard work and a passion for our craft, we have grown to become one of the most beloved pizza brands in the city. Our success is not just due to our delicious pies but also to the atmosphere we create - a place where everyone is welcome, and community comes first.
If you are looking to become part of something special, we have the perfect opportunity for you. We are proud to offer franchise opportunities for those who share our passion for great food and community. As a La Ruota franchisee, you will have access to our proven business model, extensive training, and ongoing support. You will also be part of a community of like-minded entrepreneurs who share your values and love for pizza. As a franchise owner, you will have the opportunity to bring La Ruota's delicious pizza and unique atmosphere to your own community, all while building a business that you can be proud of.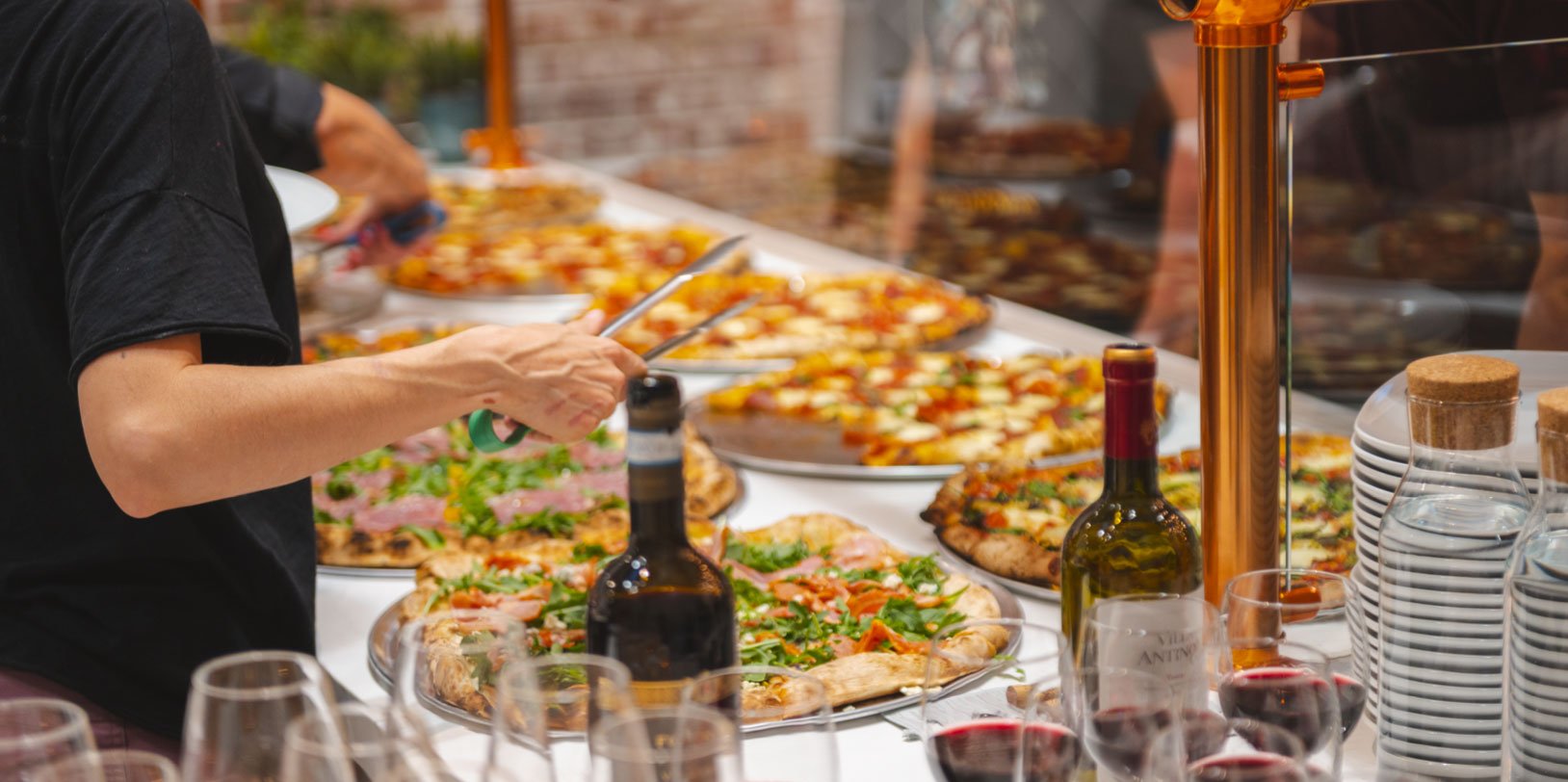 Contact us today to schedule a call with one of our franchise specialists.
During the call, we will provide you with detailed information about our franchise opportunity and answer any questions you may have.
If you decide that becoming a La Ruota franchisee is right for you, we will guide you through the application process and provide you with the support you need to get your business up and running.
At La Ruota Pizzeria, we are more than just a restaurant. We are a community of passionate pizza lovers who believe that great food and great people can bring us all together. We invite you to become part of that community, to join us on this journey, and to help us bring La Ruota's unique atmosphere and delicious pizza to even more people in Vancouver and beyond. Don't wait, contact us today to take the first step towards becoming a part of Vancouver's favourite pizza brand.